Sapphire Software has a strong support team and a full range of services to support our customers 24/7/365.
After 25 years of customer support, we are proud of the level of support we are able to provide our customers. Our staff has the experience and expertise to help you get your faculty and administrative team fully up to speed regarding any application issues they may have.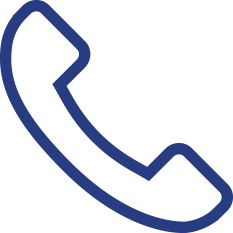 Phone Support: 866-366-9540
Sapphire Software users may call for toll-free telephone support.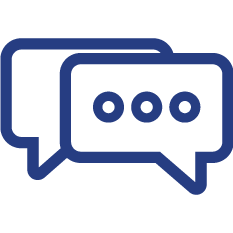 Online Chat
Chat live with Sapphire Software's Support Team. Talk through questions and get answers real time from a live individual.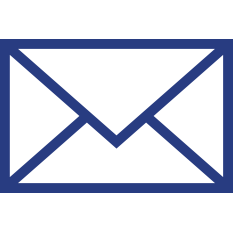 Online Email Support
Sapphire Software's users can also email our Technical Support Team with specific technical and application support questions. Sapphire Software's uses full featured online Support Systems which allow any issue submitted to support to be documented, tracked, and responded to in an orderly and efficient manner.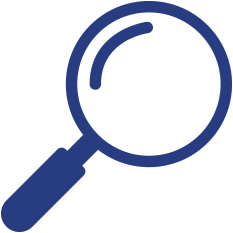 Online Support Tracking
One of the many benefits of our online Support System is the ability for our users to track and view the support tickets they have created. This insures that questions and issues are documented and viewable by both the Sapphire Software Support Team and each customer. Every contact from our customers is important to Sapphire Software and we want to insure easy, open communications to make sure all your needs are met in a timely and organized fashion.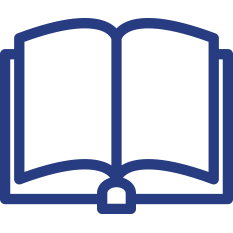 Online Knowledgebase
Sapphire Software's users may access the online Knowledgebase at any time to get answers to frequently asked questions, specific instructions on various features of the SapphireK12™ product line, and/or creative solutions to various processes that affect school districts in their day to day operations.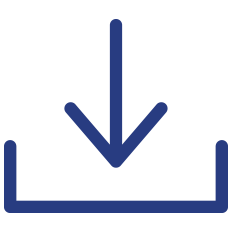 Online Downloads
Sapphire Software's users may access the online Downloads within the Sapphire Software Support Suite at any time to download manuals, update sheets, white papers, and a whole range of documents aimed at keeping our customer up to date with the latest product features and enhancements.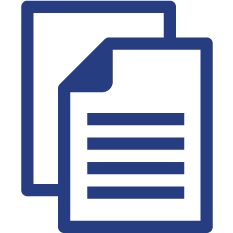 Resource Center
Sapphire Software's users can access the Resource Center to deploy Sapphire-supplied templates to maintain standards, increase consistency and reduce import set-up time. Users also have access to video training, user guides, sample messages and tips.